Use the 20.32 Cm Inch Dual Handle Pan for cooking small meals or side dishes. This distinctive pan makes any meal a more memorable experience when used as a serving piece. The dual handle design provides great control and easy lift. Experience excellent heat distribution and retention for consistent, even cooking. Seasoned and ready to use.
Use for Generations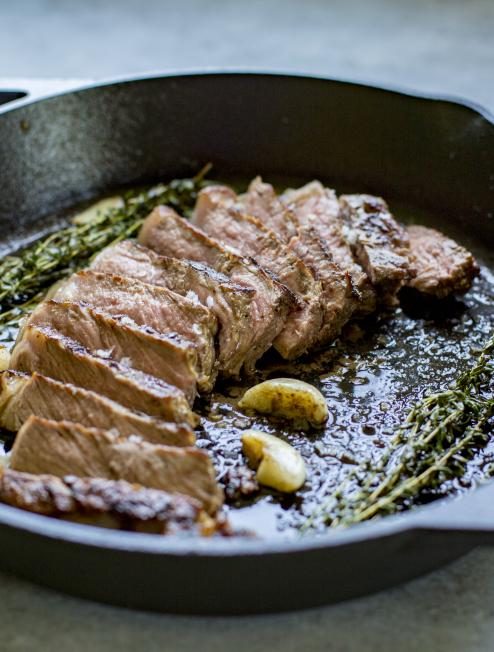 The Lodge Dual Handle Pan is made for decades of cooking and comes seasoned for an easy-release finish that improves with use.
Serve in Style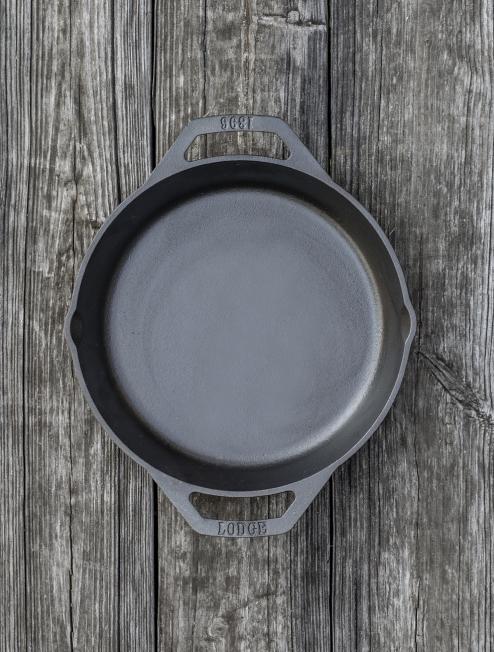 Add flair to any table presentation when used to serve food.
Experience Even Heating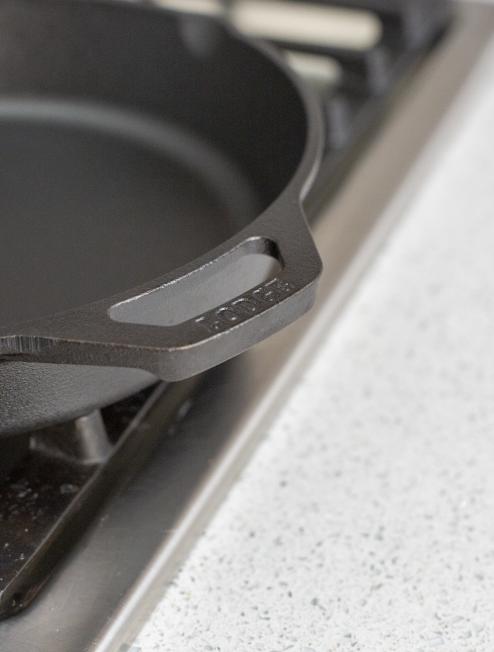 Get great edge-to-edge, even cooking every time you use your pan. It also retains heat for that perfect sear.